Support

Independent research and discovery
Big changes happening as I transition from hobbyist to professional scientist, and it's only made possible thanks to your support. An evidentary perspective is slowly replacing fantasies of belief. Tiaki and I are very grateful you've joined us on this journey. Thank you.
Israel Anderson.
100% of your support continues the research.
Your support ensures the research that has brought us thus far will continue, but also grow, expand, and improve as well. I don't need to tell you just how important this research and the discoveries constantly being made, are. Supporters like you are helping me quickly transition to full-time research and content development and the upkeep of the mobile studio. The day I no longer need to seek regular contract work as a strategic advisor, will be a big boost to this work. Thank you for being a crucial part of that. I appreciate your generosity.
If you're a person of means and are passionate about this work, please consider how we can partner together in common purpose and vision. Reach out today.
Cash App
Cash App is from the people that make the checkout at your coffee shop. Backed by Apple. Send to $ialivefree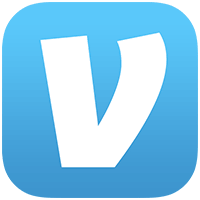 Venmo
Venmo came after Cash App, but they had better marketing and overtook them. You can send to @israelanderson If asked, 4471.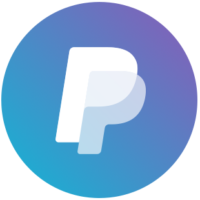 PayPal
You can send to pp@israelanderson.com 
"Rochelle Hiebert" will come up, totally good.
ACH
R: 111923607
A: 6846017
ALWAYS let me know.
Need to talk with me first?

Say Hello!
Use this form to initiate a conversation with me. Philanthropists that desire accountabilty for their donations, start here.