Support

Independent research and discovery
Tiaki and I are very grateful you're joining us on this journey. Thank you.
Israel Anderson.
100% of your support continues the research.
Your support ensures the research that has brought us thus far will continue, but also grow, expand, and improve as well. I don't need to tell you just how important this research and the discoveries constantly being made, are. Supporters like you are helping me quickly transition to full-time research and content development and the upkeep of the mobile studio. I appreciate your generosity.
If you're a person of means and are passionate about this work, please consider how we can partner together in common purpose and vision. Reach out today.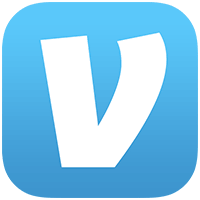 Venmo
You can send to @israelanderson If asked, 4471.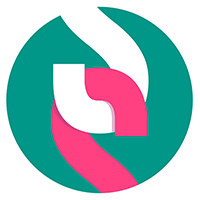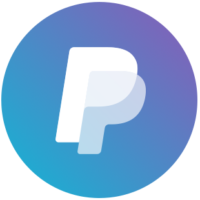 PayPal
Send as FRIEND/GIFT not payment, to paypal@israelanderson.com
DO NOT SEARCH FOR AN ISRAEL ANDERSON. THERE ARE COPYCAT ACCOUNTS. ONLY SEND DIRECT TO MY EMAIL. **CRITICAL** YOU -WILL- LOSE YOUR MONEY OTHERWISE.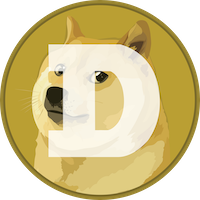 Doge
Much receiving address: D6ypZRQGU3H8rW3mVT54vySSsn2k6Tdp68
Need to talk with me first?

Say Hello!
Use this form to initiate a conversation with me. Philanthropists that desire accountabilty for their donations, start here.