Resolved acheological mysteries that rewrite history and provide an evidentiary approach to human origins.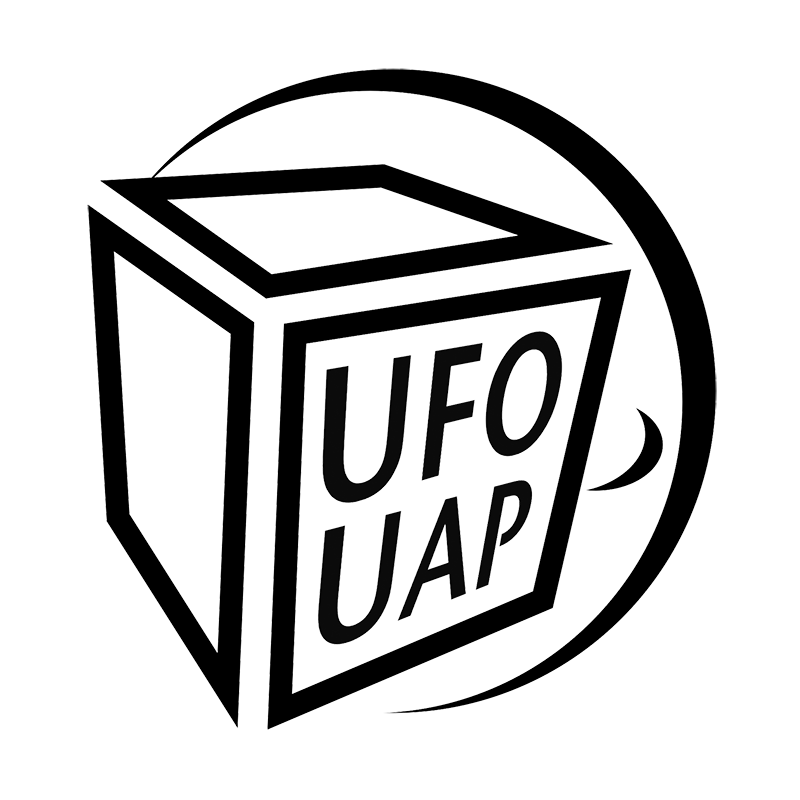 Exploring the UFO phenomena and associated scientific disciplines.
Imagine life without anxiety, stress, or depression.
A Presence Session assists you in becoming the observer of the mind, no longer drowning in cylonic thought patterns that seem inescapable. Freedom from mind. I will teach you practical methods to become conscious and remain so.
There will come a point in everyone's life where only intuition can make the leap ahead, without ever knowing precisely how. One can never know why, but one must accept intuition as a fact.
-Einstein
Support my research here. Thank you.