Who are we? What is the universe?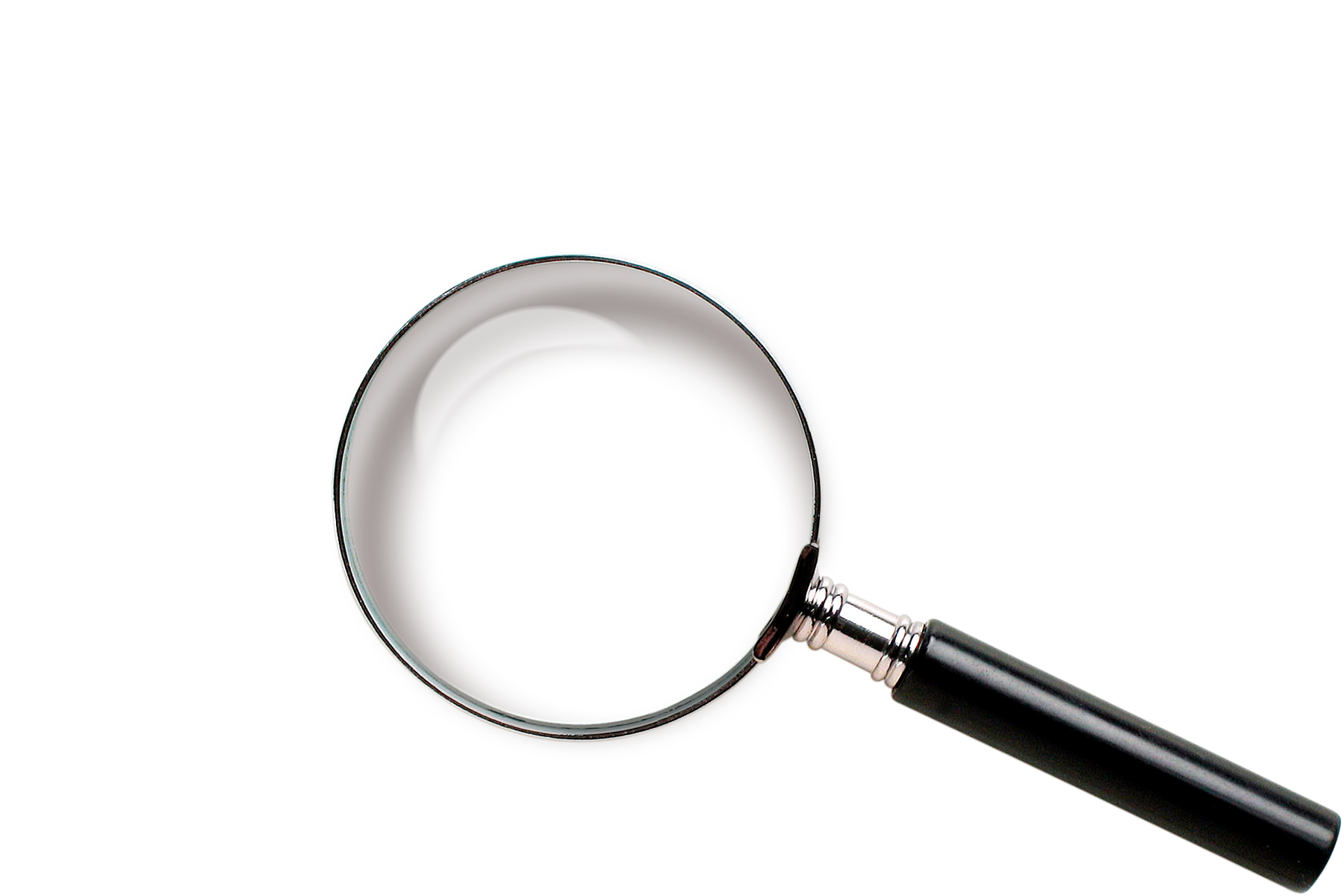 Resolved acheological mysteries that rewrite history and provide an evidentiary approach to human origins.
"There will come a point in everyone's life where only intuition can make the leap ahead, without ever knowing precisely how. One can never know why, but one must accept intuition as a fact."
– Albert Einstein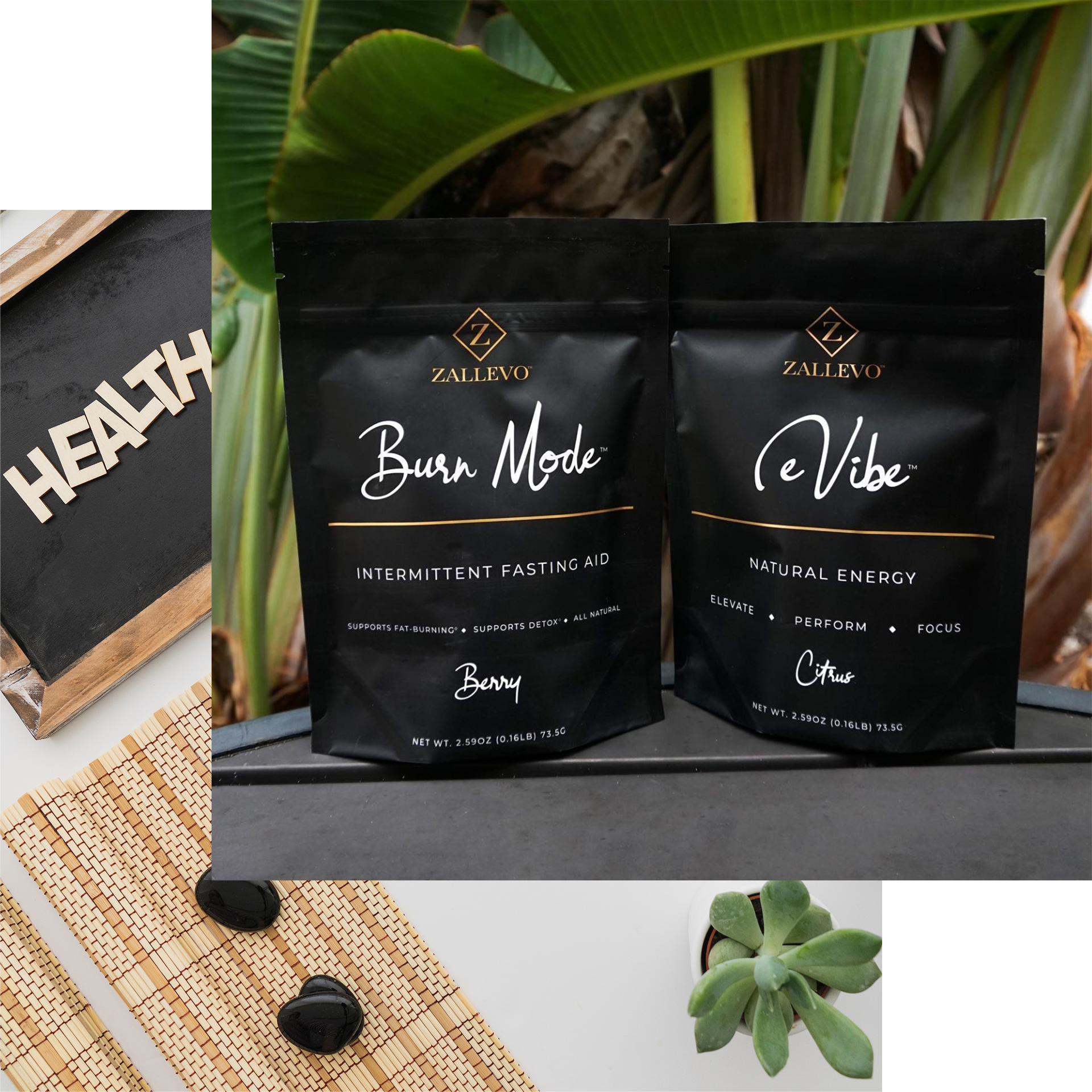 Healing the world through fasting.
A simpler way to listen to the Bible.
Various ways to support my work and research can be discovered here. Thank you.
Questions or comments?
Say Hello!
Use this form to initiate a conversation with me.